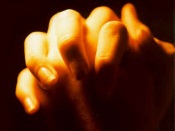 You can listen to a special HOLYness BIBLEs for the blind prayer song to help get you in a prayerful mood by clicking the button below.
However, those using "TEXT TO SPEECH" or "SCREEN" readers may find some audio conflicts.
This song will take approximately 12 minutes to play.
"And he spake a parable unto them to this end, that men ought always to pray, and not to faint;" Luke 18:1 KJV AV1611
HOLYness BIBLEs for the blind
USA Prophecy PRAYER LIST
September through December 2016
intercede for the nation of Israel
intercede for America
Pray for an outpouring of the Spirit on ALL believers
Pray for support for the believers in Israel
Pray for my book and that my ministry would bring great glory to the Lord Jesus Christ
Pray that the Prophecy Packets would go world-wide in great numbers and win souls and start revival
Please pray about the Prophecy Packets that are going to India, Pakistan, Kenya, Uganda and all over the world. They're winning souls through their message and starting revival fires.
Be sure to check out my other pages on this website as well!!!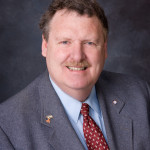 To find out more information about my ministry, how it came to be, and where I stand on God's Word!
Go here for the complete details!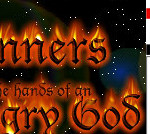 INTRODUCING THE LAST TRUMPET NEWSPAPER
Although The Last Trumpet Newspaper is NOT an actual part of "USA Prophecy"
However, The Last Trumpet Newspaper does play a part in the ministry of USA Prophecy.
Go Here to learn how The Last Trumpet Newspaper and The USA Prophecy Ministry are connected to show the last days in shocking detail.
REMEMBER TO CHECK OUT OUR OTHER PRAYER & NIGERIA LINKS!!!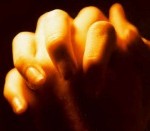 DO YOU HAVE A PRAYER REQUEST???
Don't carry that burden alone!!!
Remember there's strength in numbers!

DO A LITTLE MISSIONARY PRAYING!!!
Take a look at the prayer requests from Nigeria.
Then fall on your face for someone who is really "SUFFERING" for the name of JESUS CHRIST!!!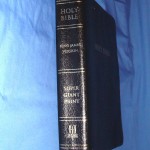 MANY OF US HAVE MORE THAN ONE COPY OF GOD'S WORD!!!
What's worse, is many of us let dust settle on God's word without even reading it once or twice a year!
While people in a country like Nigeria would DIE to keep and read God's Holy Word!
Go here to see how you can help to place a Bible in the hands of someone who will REALLY put it to use and NOT let "DUST" get on the Bible!!!!

WOULD YOU LIKE TO KNOW HOW THE EFFECT OF SENDING A SINGLE BIBLE ACROSS THE OCEAN CAN Be???
Then settle in your chair, grab a box of tissues, and get ready to be touched by God!
Go here for the Nigeria letters of thanks we have gotten from those who received a Bible from this ministry!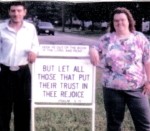 WE'RE ALWAYS "GREEDY" FOR PRAYER!!!
Take a look at the prayer requests from our ministry.
Then ask JESUS how HE would have you be a help to us!!!