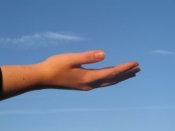 "So that servant came, and shewed his lord these things. Then the master of the house being angry said to his servant, Go out quickly into the streets and lanes of the city, and bring in hither the poor, and the maimed, and the halt, and the blind." Luke 14:21 KJV AV1611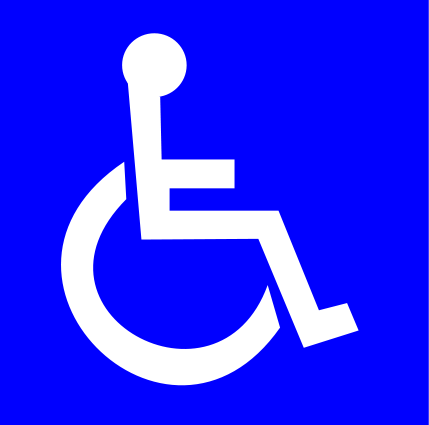 Is your ministry really "Handicap accessible"???
Get tips on wheelchair, audio, & visual techniques.
It really is easier than you think!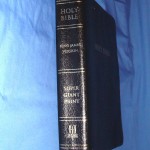 Go into the harvest!!!
Outreach materials are suited for the blind and sighted alike! Reach the lost no matter their level of vision.
Tracts in Braille, super giant 24 point print, & on CD.
Or find out how to get a free MP3 download of your favorites throu this website!!!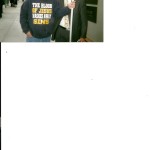 Remember the word said , "So then neither is he that planteth any thing, neither he that watereth; but God that giveth the increase." 1 Corinthians 3:7 KJV AV1611
Take a look at the unique ministry of "SOW THE SEED MINISTRIES".
Then ask God how He would have you be a blessing for Him!!!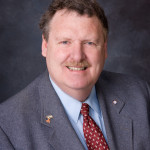 To find out more information about my ministry, how it came to be, and where I stand on God's Word!
Go here for the complete details!

They may run, but they can't hide!!!
If your shy, tongue tied, or just don't know what to say. When those unwanted visitors show up at the door. Yet you want to effectively witness to them.
Let us do the work with our cult outreach to the Jehovah's Witnesses, Mormons, and more! It's confidential, discrete, and most important. Your name is never revealed!
Do it now!!! Before you loose your nerve!!!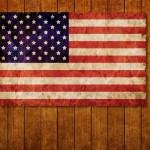 Many politicians say, "I'm a Christian, and I hold to the Bible!"
Many others who are liberal will say, "this country was NOT founded on God or His beliefs".
However, if we could "look" behind the doors of the offices of the government.
Some people really wonder if these politicians are really telling the "truth" when they say they are a "CHRISTIAN"!
Well we believe that if the responses we have received are any thermometer of this countries spiritual condition. we'll let you be the judge!!!
After receiving a congratulatory Bible on their election into office from our ministry. Well, now you can finally see how your newly elected official handles "GOD'S WORD"!!!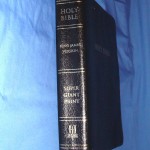 Give the greatest gift!!!
Do you know a person who's totally, or legally blind?
Hook them up with a Bible they can really read.
Or, you might just want to reach out to those who DON'T have even 1 copy of the BIBLE for them self.
Check out either our Bibles for those who have little or no usable eyesight.
Or help send a Bible to Nigeria!!!
Request, or sponsor one today!!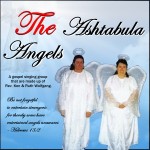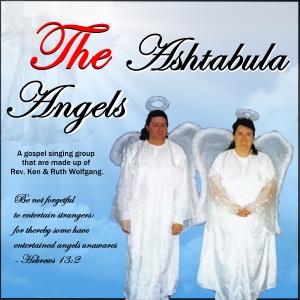 Don't stay on earth without them!!!
Find out more about The Ashtabula Angels, and how these messengers' of mercy are a part of the ministry!
Book them before they fly away!!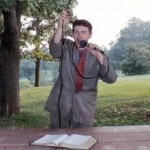 Did you get the message???
Over 200 titles strong, & GROWING!!! Topics range from loving the brethren, to the false doctrines of the cults.
Get your FREE MP3 download THROUGH THIS webSITE, or on CD.
Check out our special categories.
Or while your mouse searches for the "cheese". You'll surely find "FOOD" for your soul by checking out the entire set of category groups we have to offer!!!
All sermons are totally free for the asking as the Lord provides! Request 1 or as many as you want! Do it now!!