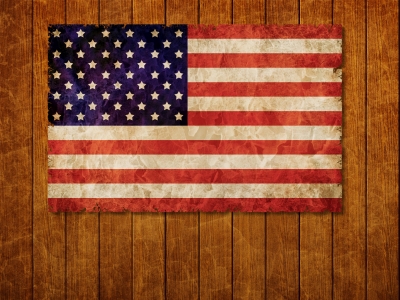 "Obey them that have the rule over you, and submit yourselves:
for they watch for your souls, as they that must give account, that they may do it with joy, and not with grief:
for that is unprofitable for you."
Hebrews 13:17 KJV AV1611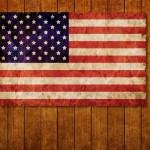 MANY LIBERALS WILL SAY, "THIS COUNTRY WAS NOT FOUNDED ON GOD OR HIS BELIEFS!!!"
However, is that what our governing documents say?
Do our state constitutions preambles back up the claims of the liberal crowd, or is the reason the liberals keeping this information quiet is because it is so shocking?
Go here for the "REAL TRUTH" about our country's Godly history that the liberals want to keep from you!!!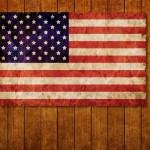 MANY POLITICIANS SAY, "I'M A CHRISTIAN, & I HOLD TO THE BIBLE!"
However, are these politicians really telling the "truth" when they say they are a "CHRISTIAN"!
After receiving a congratulatory Bible on their election into office from our ministry.
Well, now you can finally see how your newly elected official handles "GOD'S WORD"!!!
Go here to get the "REAL SCOOP" on your newly elected official!!!