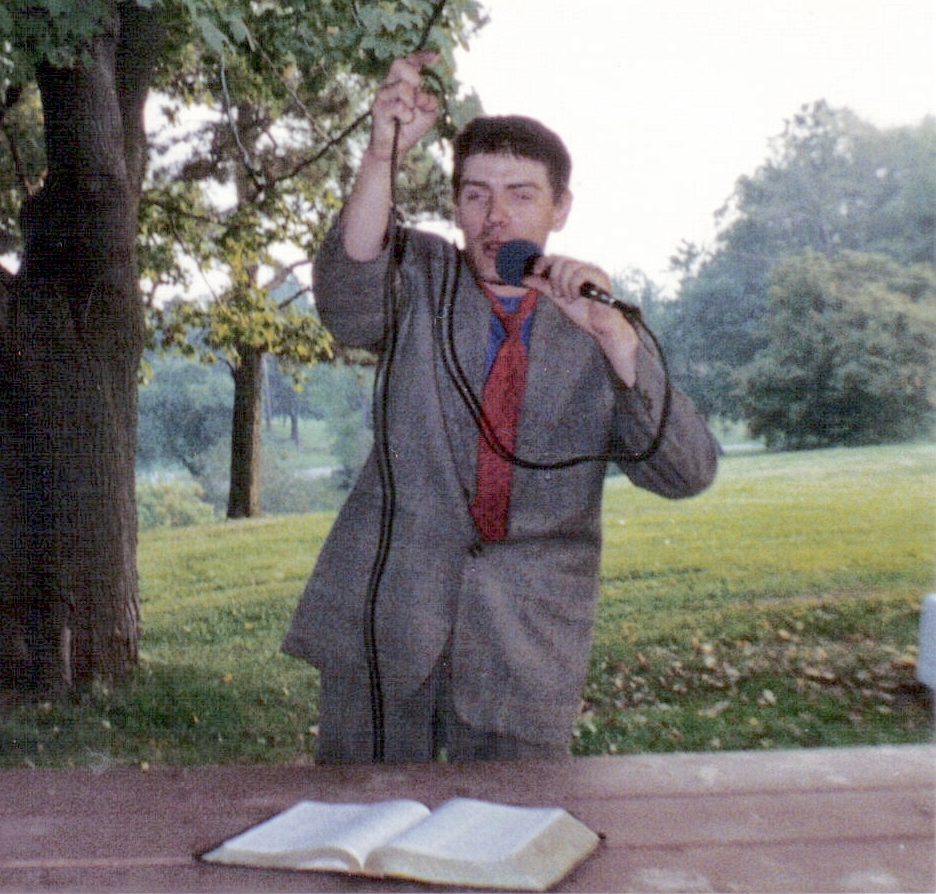 "Go ye therefore, and teach all nations, baptizing them in the name of the Father, and of the Son, and of the Holy Ghost;
Teaching them to observe all things whatsoever I have commanded you; and lo, I am with you alway, even unto the end of the world. Amen."
Matthew 28:19,20 KJV AV1611
Let our audio sermons do the "speaking" to your heart!
ALL sermons are free as the Lord provides!
While ALL MP3 sermons can be obtained through this website absolutely FREE!!!
Please keep in mind it does take $1.00 to produce the cassette or CD version, and $5.00 for small orders of no more than 10 sermons to ship in the U.S., larger orders will be more costly.


Please help us offset this cost with your generous LOVE gift!!!
A WORD OF THANKS FROM HOLYness BIBLEs for the blind!!!
"For for this cause pay ye tribute also: for they are God's ministers, attending continually upon this very thing.
Render therefore to all their dues: tribute to whom tribute is due; custom to whom custom ; fear to whom fear; honour to whom honour.
Owe no man any thing, but to love one another: for he that loveth another hath fulfilled the law."
Romans 13:6-8 KJV AV1611
With a sermons library of over 200 titles strong & GROWING.
We realize it surely isn't because we preached ALL of those titles ourselves!
That is why even though Missionary Ken Wolfgang contributed a great many titles to this library.
We at HOLYness BIBLEs for the blind would like to send out our deepest THANKS to the following:
Rev. David Cummings
Dr. Larry L. Emery
Evangelist Timothy Gruver
Pastor Bob Kauffman
Dr. D. J. Kennedy
Dr. B. R. Laikin
Rev. James Lewis
Brother Danny Miller
Rev. Bill Pickel
Dr. Peter S. Ruckman
Brother Mike Sheibley
Rev. Tom Smith
Brother Randy Waters
as well as other un-named preachers.
We would also like to take this time to THANK Sister Sheila Jamison as well as the many other un-named children of Jesus Christ, who gave from their personal collections as well!
To everyone.
THANK YOU!!!
HOLYness BIBLEs SERMON OF THE MONTH SPOTLIGHT!
You can listen to the HOLYness BIBLEs Sermon Of The Month Spotlight by clicking the button below. However, those using text to speech or screen readers may find some audio conflicts.
This "Sermon Spotlight" will take approximately 10 minutes to 1 hour 20 minutes to play.
if you would like us to send you the HOLYness BIBLEs Sermon Of The Month Spotlight for this month on CD that you have heard here! please
CONTACT US to request This Month's Sermon Spotlight
and make sure to give us the following information:
your full name
Full Address
Telephone Number including area code
Email address
be sure to include in your message to us the fact that you are requesting the "HOLYness BIBLEs Sermon Of The Month Spotlight" & the month you heard this Sermon Spotlighted.
and the fact that you would like to receive it in CD.
INTRODUCING THE HOLYness BIBLEs for the blind SERMONS CATEGORY SYSTEM!!!
Here is how it works!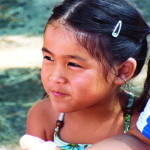 CHILDRENS' PROGRAMS!!!
Are those titles best for children.
These are titles that are a "STORY" type of sermon, but with a Godly message to live for Jesus Christ!
Go here to find titles right for kids of all ages!!!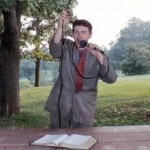 FEARLESS TEACHINGS!!!
Are those titles that are strong in their teachings about cults, holidays, and more.
So, if your looking for some preaching with a "BACK BONE" that knows just how to tell it just as it is.
Go here for some real "BACK BONE PREACHING"!!!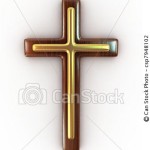 HEAVEN!!!
Are those titles about the promised land.
Go here to find titles that tell about our new heavenly home with Jesus!!!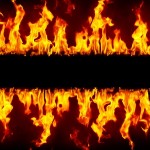 HELL!!!
Are those titles about hell & the everlasting judgment for those who have "CHOSEN" to go to this place of torment.
Go here to hear some really "BURNING HOT" preaching!!!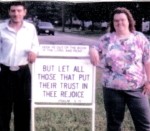 HOLINESS!!!
Are those titles about our Christian walk and life.
Go here for titles about basic Christian topics!!!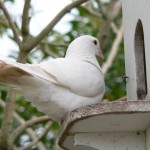 HOLY GHOST!!!
Are those titles about the Holy Ghost, or Holy Spirit.
Go here to find out about how our comforter the Holy Ghost does His work!!!

PROPHETIC PROPHECY!!!
Are those titles about the second coming of Christ, the great tribulation, and the millennial reign of Christ.
Go here for a "REAL" look into the future, & the best part is you will NOT need to use witchcraft to do it!!!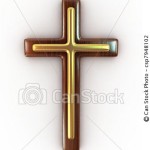 SALVATION!!!
Are those titles best for witnessing to lost friends etc.
Go here for titles that also make GREAT GIFTS for any occasion!!!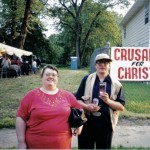 SOUL WINNING!!!
Are those titles about our need to spread the gospel by witnessing our faith.
Go here if you think you're ready for a burden for lost souls near and far!!!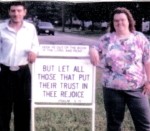 ARE YOU ONE OF GOD'S "POSTMAN"???
Well, we're always looking for new sermons to add to our library.
We're NOT concerned about how big your name is.
Rather, we just want to know if you can "DELIVER THE MAIL" to those who need to hear the message!!!
Go here if you're a preacher & would like to see if you & your sermons could meet our sermons library requirements!!!


Please help us keep this ministry's work going for the physically and spiritually blind and most inportant for JESUS CHRIST with your generous LOVE gift!
Thank you!!!