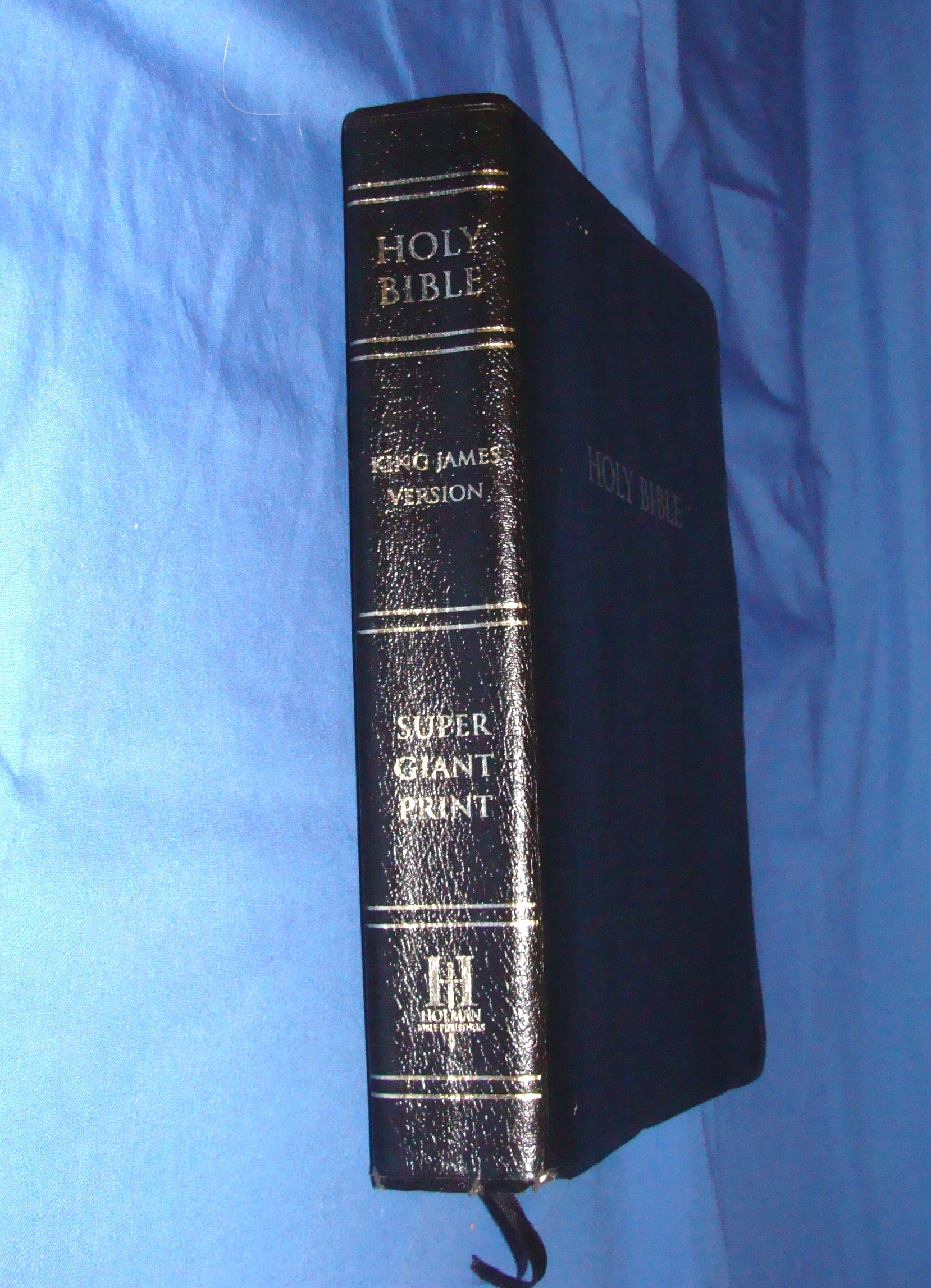 "He that goeth forth and weepeth, bearing precious seed, shall doubtless come again with rejoicing, bringing his sheaves with him." Psalms 126:6 KJV AV1611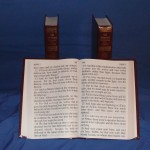 Don't make it harder than you need to!!!
Our large Super 24 point print tracts are perfect for those with low vision!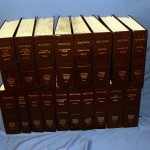 I can't read any size print!!!
Braille tracts for those able to read the bumps.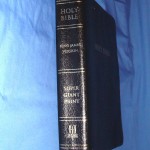 How about those that don't read braille, and can't see any size print???
Try our audio tracts on CD, or through this website as a MP3 free download!!!

They may run, but they can't hide!!!
If your shy, tongue tied, or just don't know what to say. When those unwanted visitors show up at the door. Yet you want to effectively witness to them.
Let us do the work with our cult outreach to the Jehovah's Witnesses, Mormons, and more! It's confidential, discrete, and most important. Your name is never revealed!
Do it now!!! Before you loose your nerve!!!