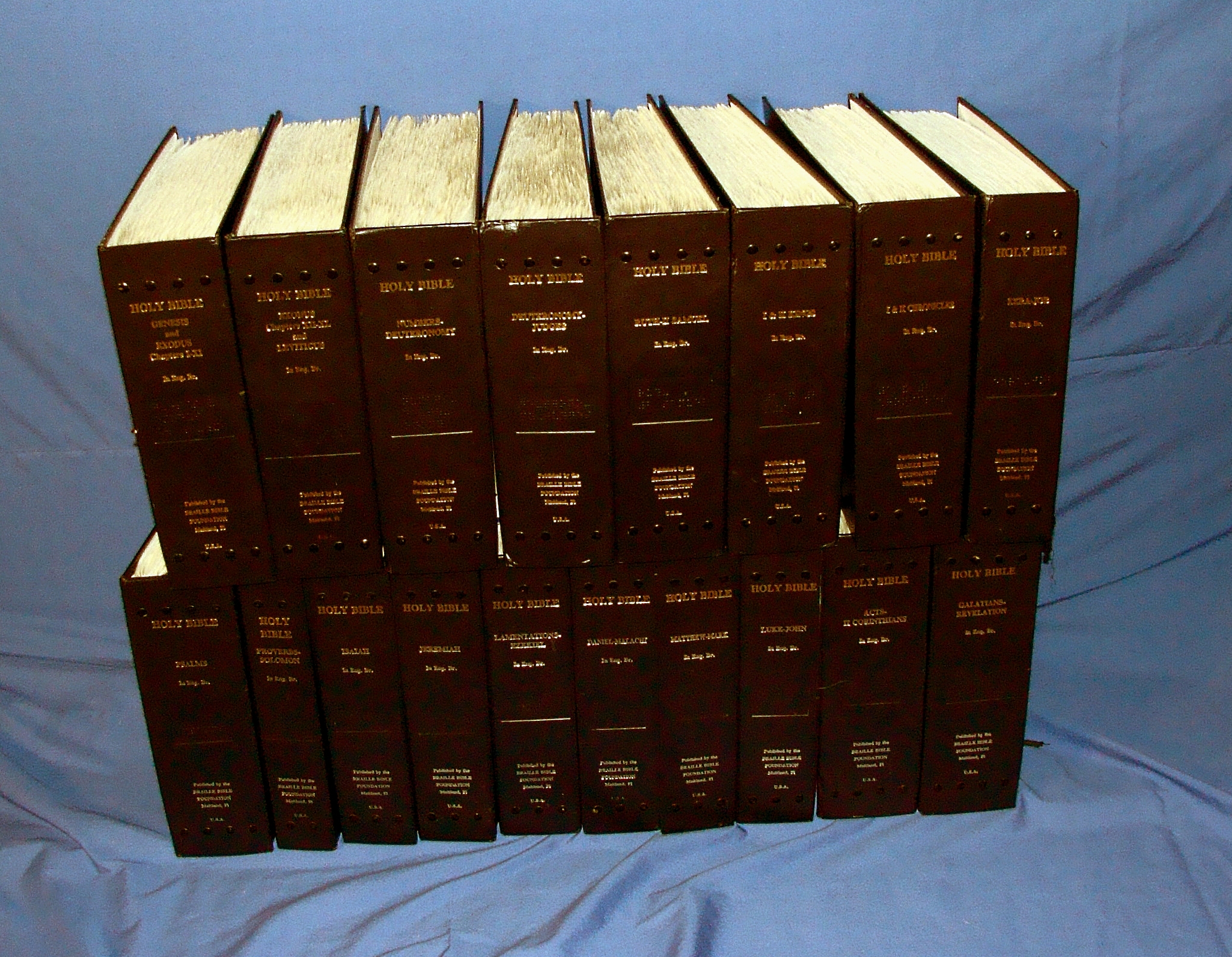 "And he said unto them, Go ye into all the world, and preach the gospel to every creature. He that believeth and is baptized shall be saved; but he that believeth not shall be damned." Mark 16:15,16 KJV AV1611
Let our braille tracts help you to witness your faith!
ALL Tracts are free as the Lord provides!
Please keep in mind it does take $2.00 to produce each tract, and $5.00 for small orders of no more than 10 tracts to ship in the U.S., larger orders will be more costly.


Please help us offset this cost with your generous love gift!
NOTE: Be sure that all areas that have a ( * ) before them are completely filled in!
THANK YOU!!!