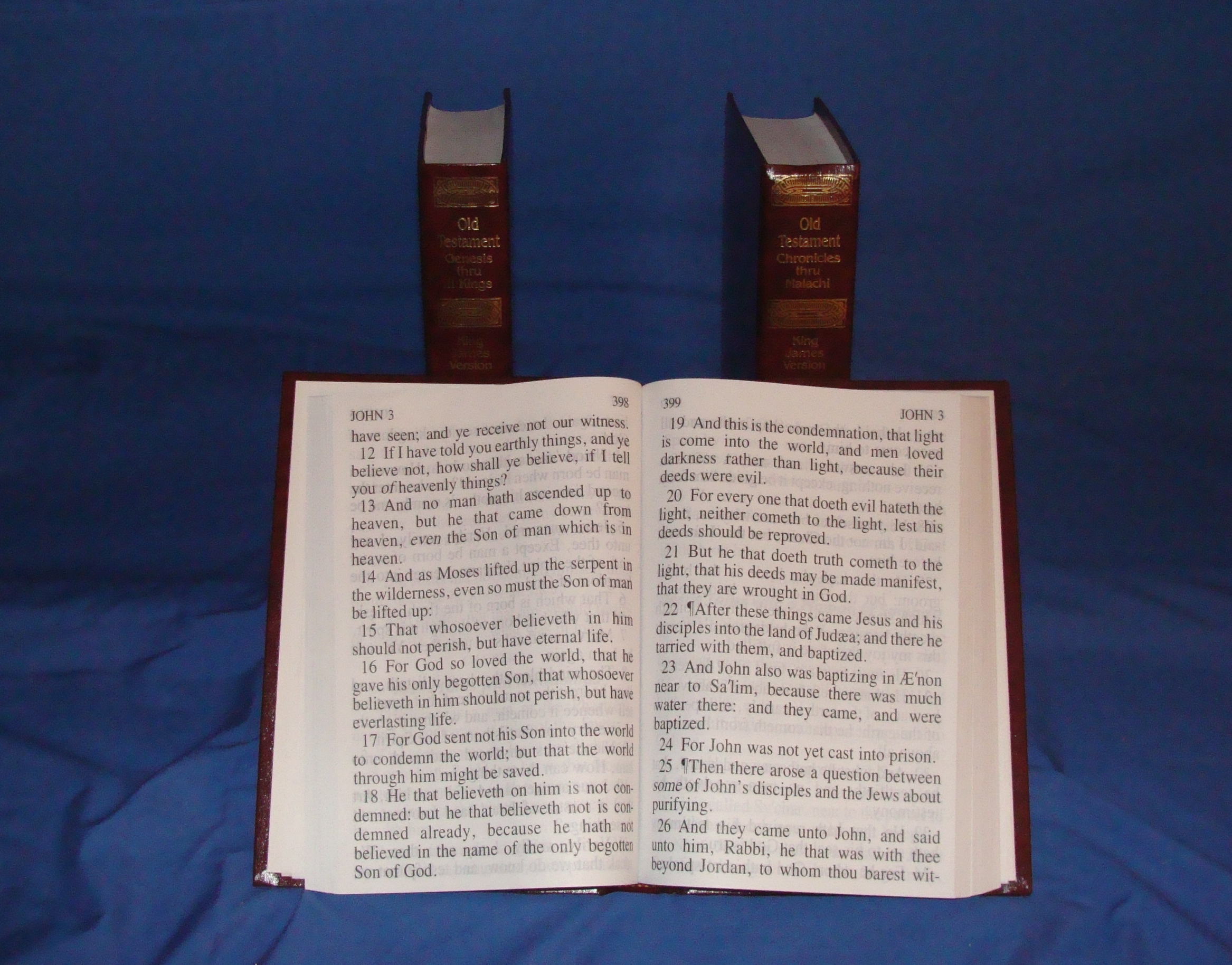 "Awake to righteousness, and sin not; for some have not the knowledge of God: I speak this to your shame." 1 Corinthians 15:34 KJV AV1611
Let our large print tracts help you to witness your faith!
ALL Tracts are free as the Lord provides! All Large Print Tracts listed below are available in 24 point print and are 5 1/2 inches wide, by 8 1/2 inches high.
Please keep in mind it does take $1.00 to produce each tract, and $5.00 for small orders of no more than 50 tracts to ship in the U.S., larger orders will be more costly.


Please help us offset this cost with your generous love gift!
NOTE: Be sure that all areas that have a ( * ) before them are completely filled in!
THANK YOU!!!