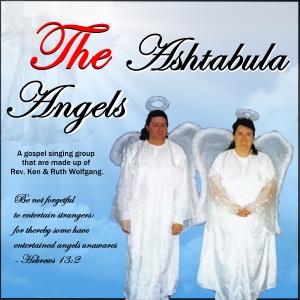 THE ASHTABULA ANGELS BOOKING REQUEST FORM
Fill out the form below. It's totally confidential! After you provide us with contact information. Then we will send you an Email or telephone you (as you have indicated in your message to us). Please indicate how you would like us to make our follow up contact in your message to us in this contact to us, & we will get all the details you may want to know from us, as well as we can answer all your questions.
Remember, this is just an inquiry for booking only and not to be taken as an actual booked date!!! ALL bookings will be confirmed and completed on our follow up contact Email or phone contact.
Thank You for booking with The Ashtabula Angels!!!
NOTE: Be sure that all areas that have a ( * ) before them are completely filled in!
THANK YOU!!!!