"Children, obey your parents in the Lord: for this is right. Honour thy father and mother; (which is the first commandment with promise;) That it may be well with thee, and thou mayest live long on the earth. And, ye fathers, provoke not your children to wrath: but bring them up in the nurture and admonition of the Lord." Ephesians 6:1-4 KJV AV1611
HELLO!!!
My name is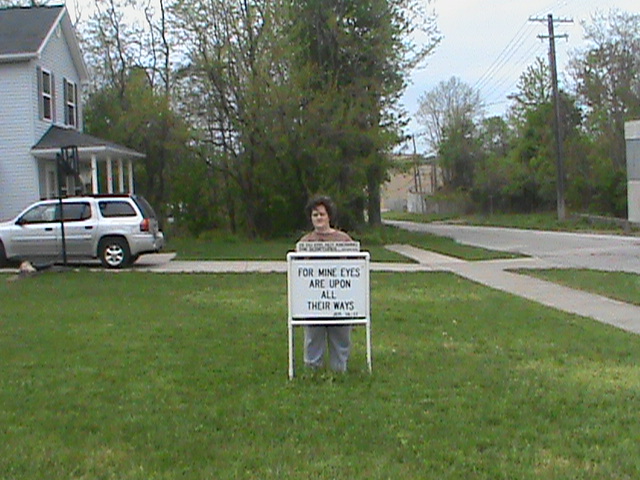 Emily Barnum.
I was born on November of 1970 in Ashtabula, OH .
I completed 11 grades of school. However, I'm in the process of getting my GED.
I got saved in Ashtabula, OH, on September 1983.
I was baptized on September of 1983 at a Baptist Church in Ashtabula, OH by immersion.
On November of 2014 I was in Ashtabula, OH, when the Lord Jesus Christ called me into a unique youth ministry.
The reason I feel such a burden for the lost youth is because I saw the downside of how the youth of today are suffering without any spiritual guidance. This became especially true when a few close family members who was young took their lives in suicide, & since I know this is not the answer to the problems that our youth of today are facing. I believe God want's me to go to them with my special abilities.
YOU SAY YOU WANT MORE INFORMATION!!!
Then try some of these links!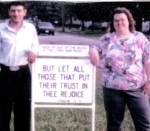 Learn about our history.
How we came together, & when each member of HOLYness BIBLEs for the blind joined the team. Not to mention just what each brought on board with them!!!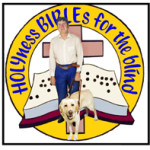 Here he comes complete with 4 paw drive!
Get to know Missionary Ken Wolfgang up close without having to get Leader Dog Kissed!

They say beauty is skin deep.
However, we believe a person's true beauty should come from the heart.
Well, we say if you get to know Ruth Wolfgang you'll see she has it both in & out as well!!!!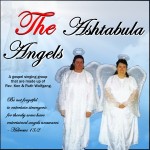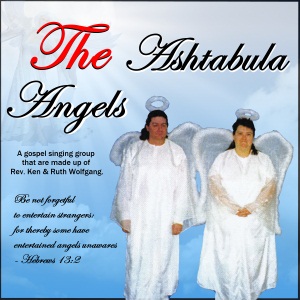 Meet the angels!!!
Support this ministry by getting your copy of the Ashtabula Angels, "Clearly Spoken" CD, or see what's coming soon!
See What's on it, and listen to a sampling of it's strong messages from heaven, or book these messengers of God's Amazing grace before they fly away!!!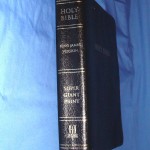 Many will ask, "Where do you stand doctrinally?"
Well, you can get the answers here!!!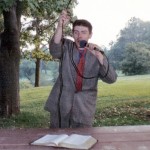 Learn the answers to some hard hitting questions on our HOLYness BIBLEs Q & A tell it like it is!!!